Ninja Kids Seminar Feb 17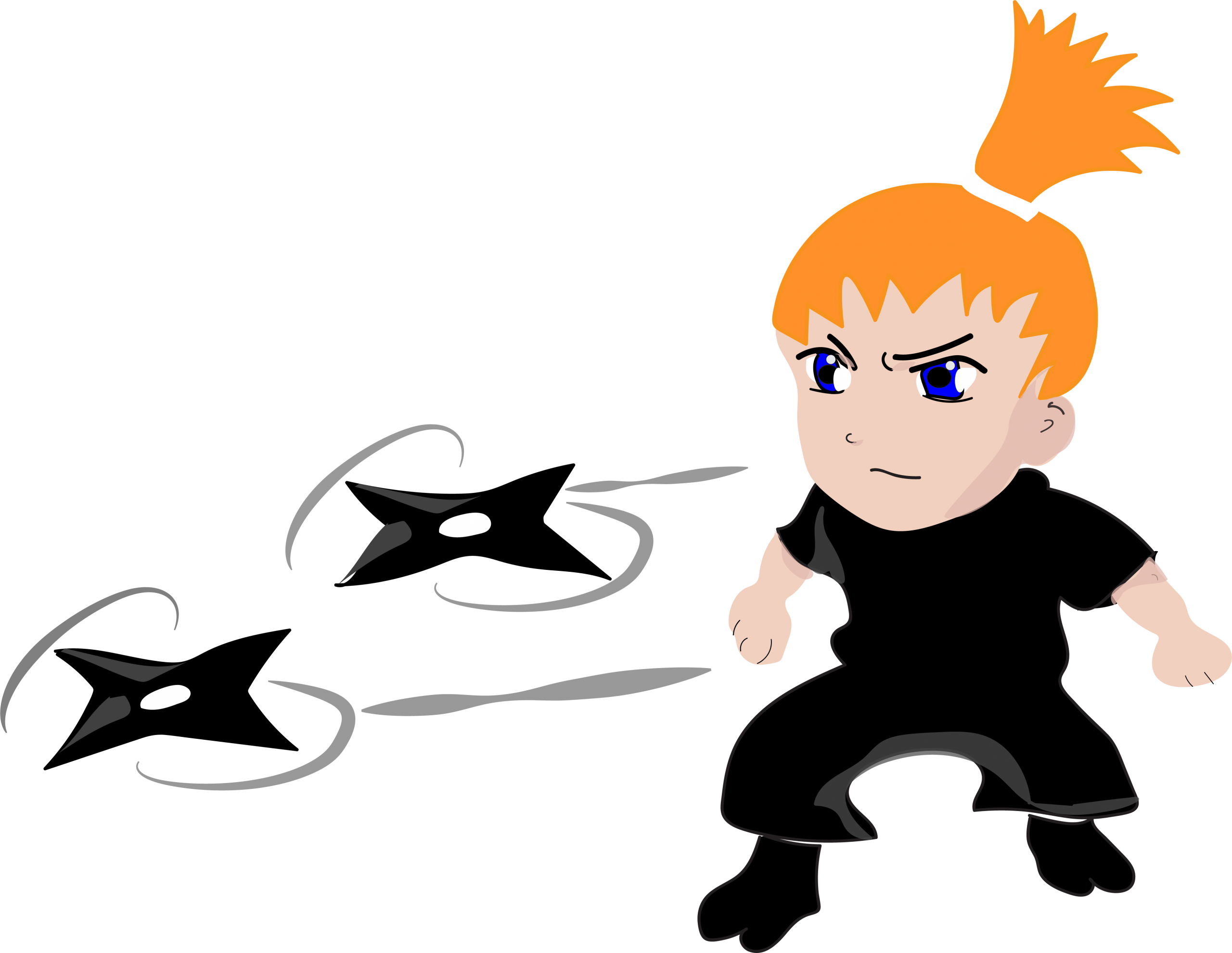 On February 17, from 6:45 pm to 7:45 pm, Pre Cam Gym:
Sensei Tom (flying in from Alberta) and Sensei Chris co-teach a seminar on ancient Ninjutsu techniques. Never done in La Ronge before, these skills were mastered by the Japanese Ninja a long time ago. Sensei Tom has been studying Ninjutsu for more than 20 years.
This seminar is designed explicitly for Ninja Kids ages 7 and older. We cannot make any exceptions to this age. Kids will learn new skills, how to throw ninja spikes, and many other awesome martial arts skills that are not covered in the regular Ninja Kids class.
Seminar Fee
Current active Members: FREE (sponsored by SASKLOTTERIES)
Previous Members, currently not registered or attending Ninja Kids: $20 to attend the seminar